Back to Newsroom
Meet Everyday Hero W. Troy Watson: "At our company, first we serve."
W. Troy Watson heads up the largest black-owned business in Memphis, Tennessee, but his small town upbringing still guides him. "I came up in a place where community involvement was everything. Running this organization, it's like that. It's family and you can't separate the two," he says.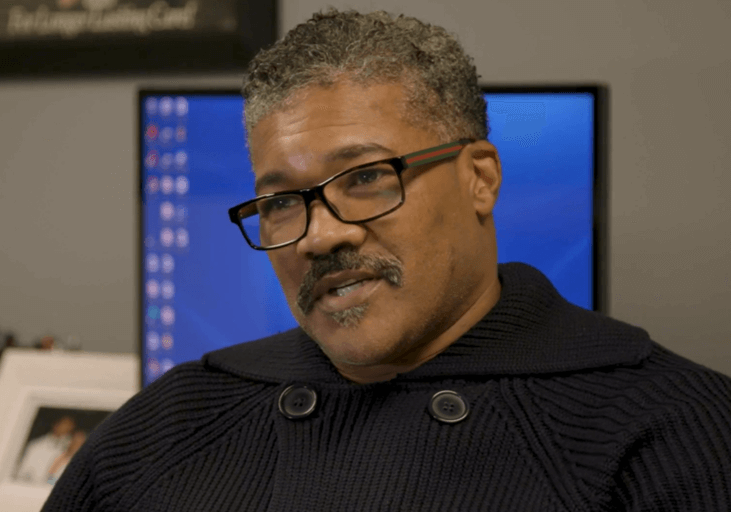 Troy co-founded ServiceMaster Facilities Maintenance in 2005 and is now President and CEO of the 750-person operation that counts FedEx, International Paper Co. and the local school district among its customers. Last year, his outstanding commitment to community service earned him the ServiceMaster Clean "Hero of the Year" Award.
Here Troy shares his approaches to business, his advice for other entrepreneurs and in honor of Black History Month, his perspective on being a black-owned business leader.
What is your best advice for people who want to open their own business or franchise?
"Be confident that you have prepared for success. Know that hard work is ahead, and you will meet the challenge."
What about ServiceMaster made it the right company for you and your career?
"Our brand is well-recognized in the community, and we can partner with other local franchises. One ServiceMaster represents all ServiceMaster businesses. We've been blessed to work with them and the organizations we do business with to help the less fortunate. It's all about giving back, it's not about us. At our company, first we serve."
What does it mean to you to be a black-owned business leader?
"To me being a minority owned business is like following in the pathway of giants that had the courage to make that pathway so I can continue traveling. The younger generation needs to know it's possible. As poet E.E. Cummings said, "It takes courage to grow up and become who you really are."